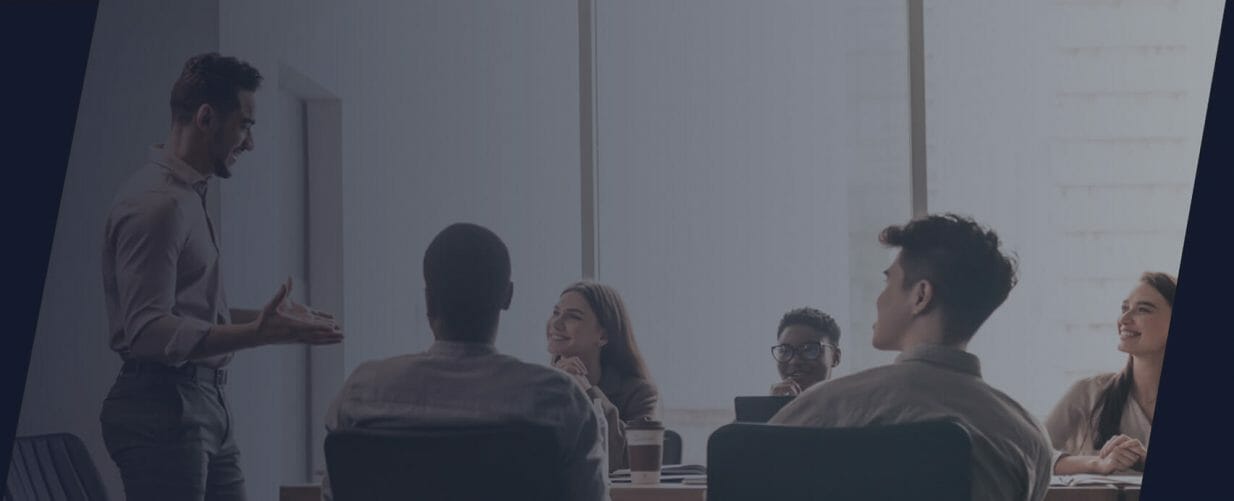 CloudCampus
Your preparation for the Microsoft Cloud is our specialty.
Do you want to learn more about the Microsoft Cloud, or perhaps expand your current understanding?
Then we have the perfect solution for you!
CloudCampus was developed by the Cloud Business Group and Black Magic Cloud. Learn all you need to know to succeed in the Microsoft Cloud with these streamlined training modules (Microsoft 365 and Microsoft Azure). In lieu of dull lectures, we strive to design engaging, applicable, and participatory activities.
Feel free to get in touch with us if you are having trouble locating an appropriate course. We're happy to work with you to formulate a special price quote.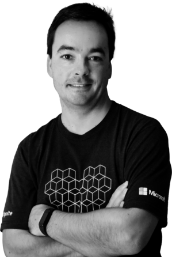 DO YOU HAVE ANY QUESTIONS
ABOUT OUR
COURSE OFFERS?






Microsoft cloud basics (Microsoft 365 & Microsoft Azure)
Microsoft 365 Tenant Review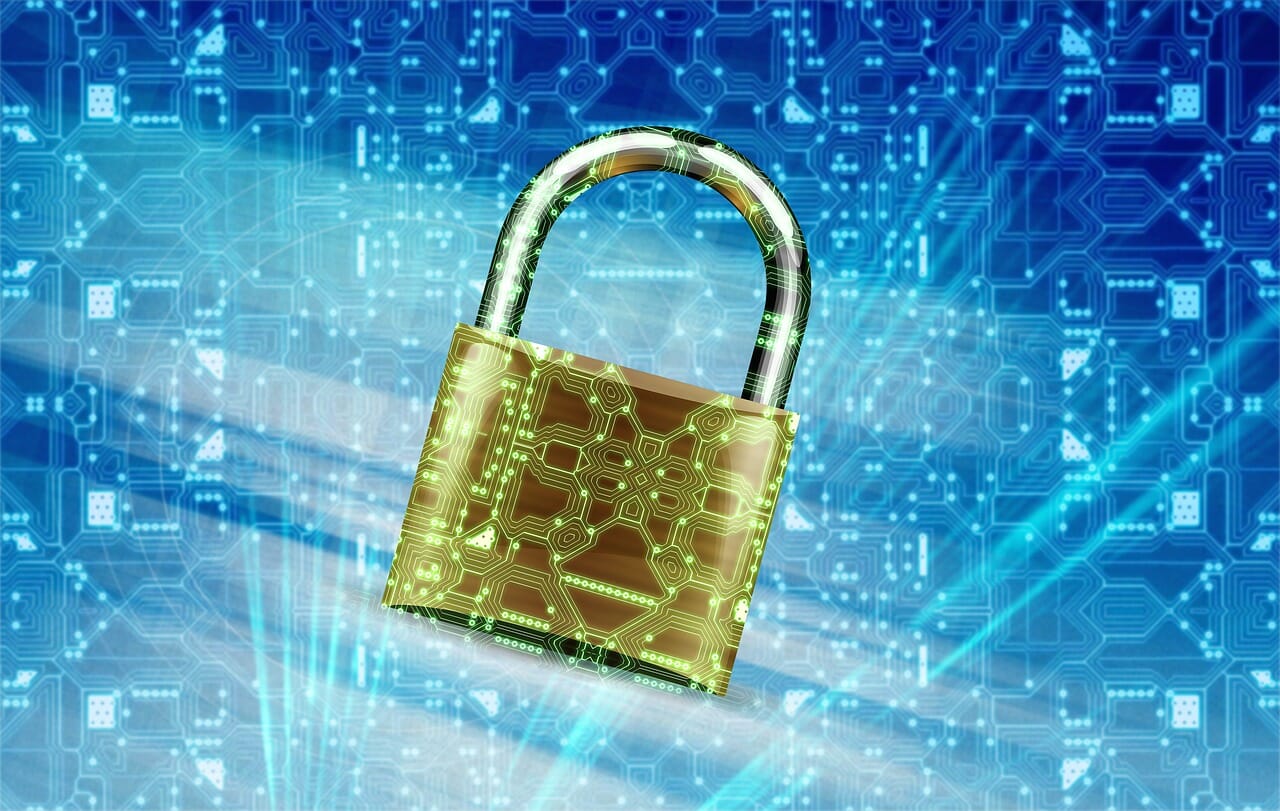 Microsoft cloud security basics
PowerShell basics training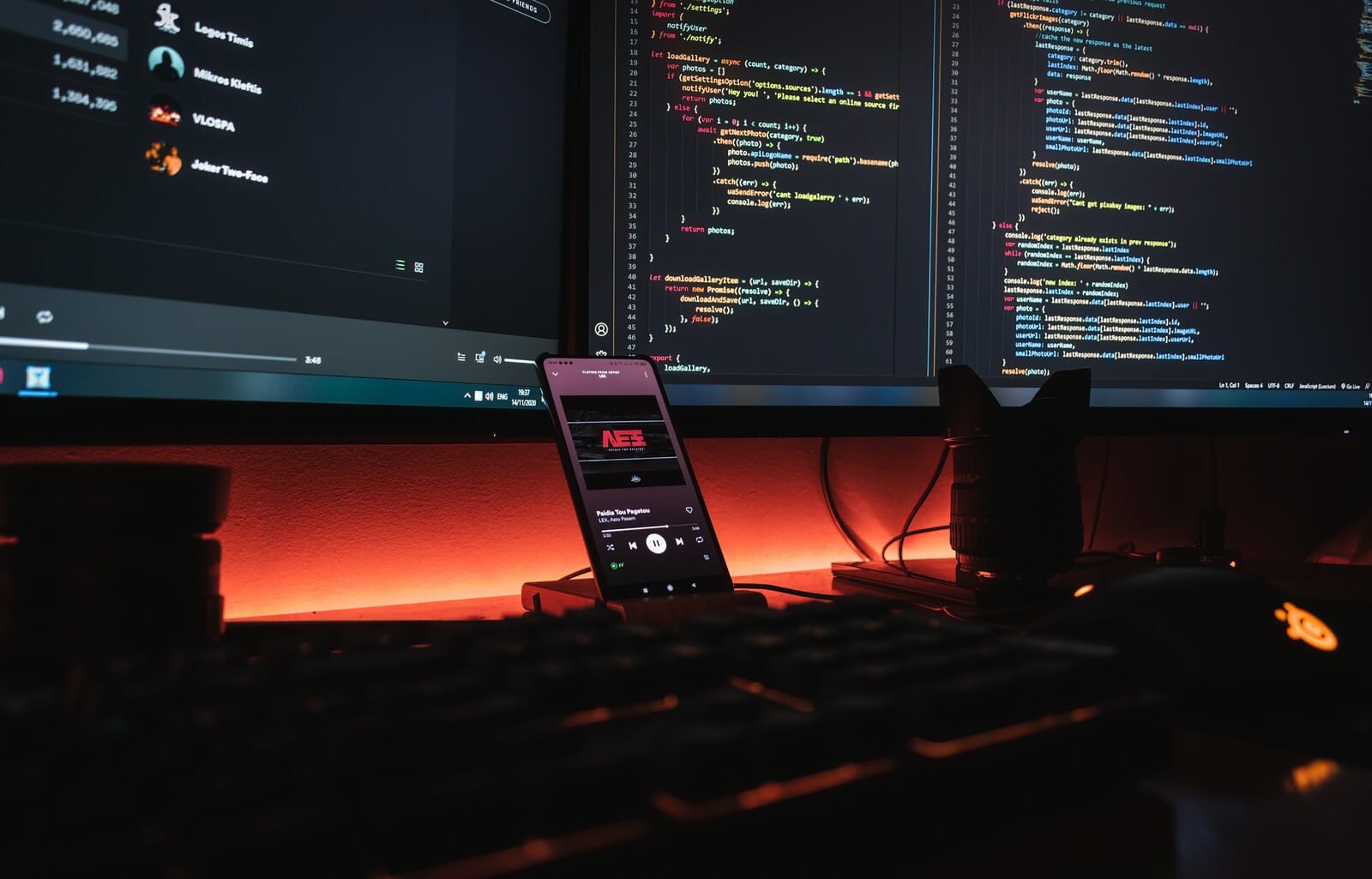 PowerShell for advanced scripters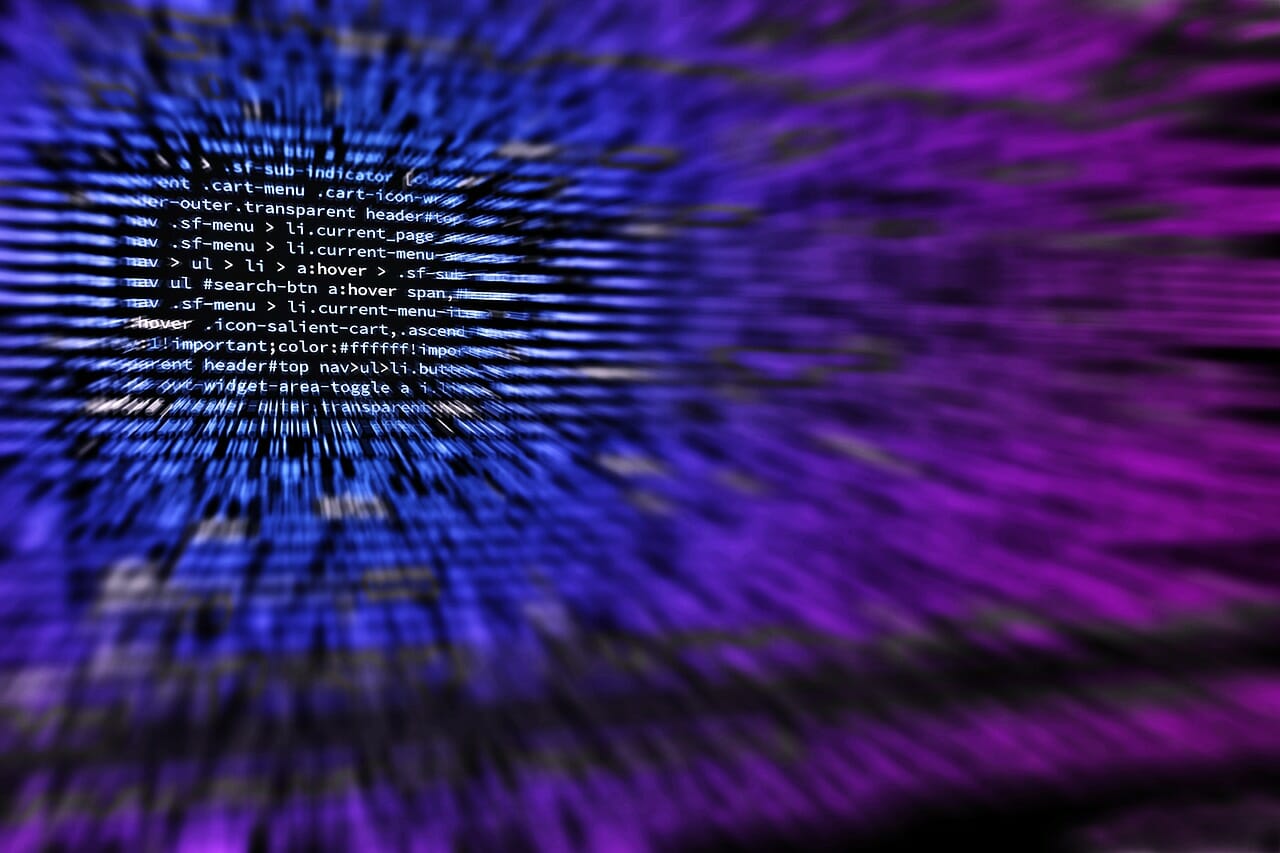 PowerShell Automation with Microsoft Graph and Azure
Get to know Microsoft Viva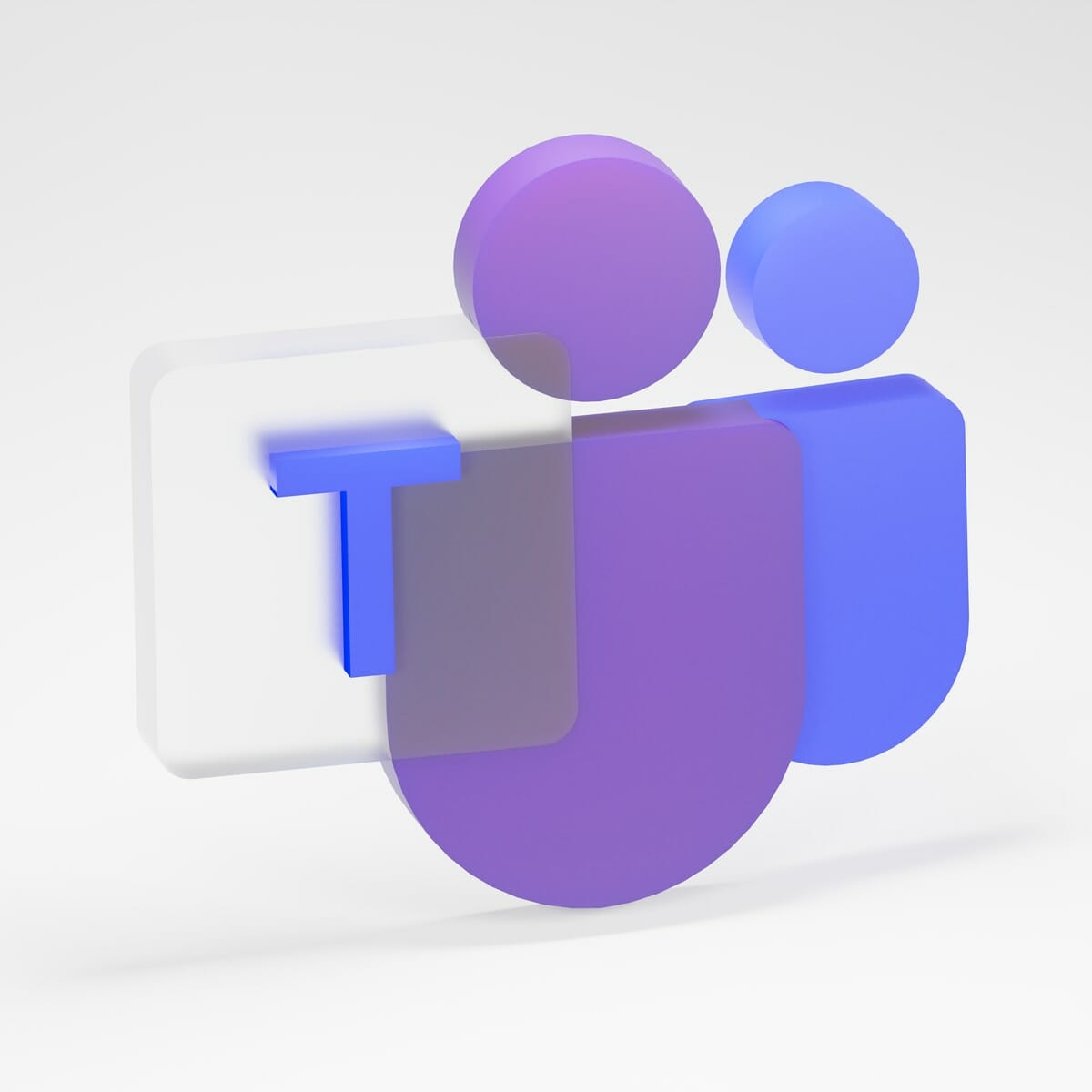 Get to know Microsoft Teams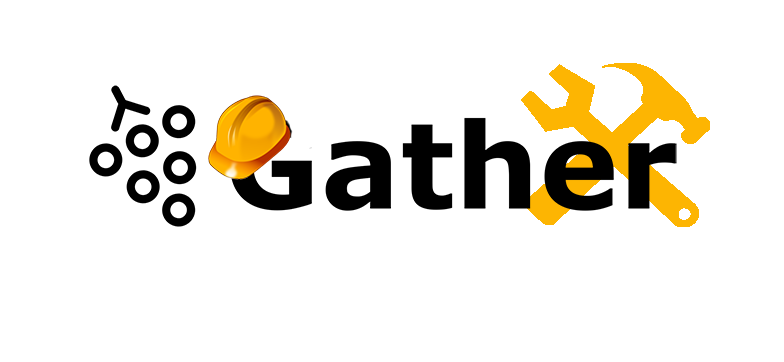 gather.town beginner course – How do I magically create my first virtual office?