Microsoft 365 Tenant Review
Microsoft 365 Tenant Review
Microsoft 365 has become the centerpiece of the infrastructure in many companies. The degrees of implementation vary, many customers rely on a hybrid model (= parts in the cloud, other parts on-premises), others on cloud-only. Regardless of the implementation level, it is always important to follow current best practices on the part of Microsoft and, at the same time, established standards from the wealth of experience of many years of Cloud Solutions Architects and Senior Consultants. We offer to put your tenant through its paces, record statuses and derive recommendations for action. All these points are compiled in a comprehensive document and made available to you upon completion. All review activities are performed with read-only access. We also consult with you in case of doubt. We always follow the approach of a neutral point of view during the review. This means that you can provide us with information on which topics currently need to be prioritized, but as far as possible we start the review without any background information or history. In this way, we can ensure that a neutral, unclouded view is taken of all aspects of your tenant.
Also included in the price are up to 2 days of on-site or remote discussion of the results (for on-site appointments plus travel expenses fee). Here you will have the opportunity to discuss your questions or current priorities directly with our subject matter experts and develop internal roadmaps. In this meeting, we also take a look at your operating model and give you advice on how to optimally adapt your company to cloud (or hybrid) operation.
Target audience
IT Admins
IT decision makers
Cloud Solutions Architects
Microsoft 365 Service Owners
Language
German, English
You will receive the result document either in German or English.
Fee
The fee is based on the licenses used in your tenant:
License
Fee
Office 365 E1 / E3 / E5 / A1

Microsoft 365 Business Basic / Standard

  3.499,-€
Microsoft 365 Business Premium

Microsoft 365 E3 / F1 / F3

  5.999,-€
Microsoft 365 E5 / F5

Microsoft 365 E5 Security / Compliance

  8.999,-€
If individual components are used instead of the bundles, the price is based on the smallest bundle in which this function is available. For example, if the standard license model is "Office 365 + Azure AD Premium P1", the applicable price is that of "Microsoft 365 E3".
Other interesting courses:
Microsoft cloud basics (Microsoft 365 & Microsoft Azure)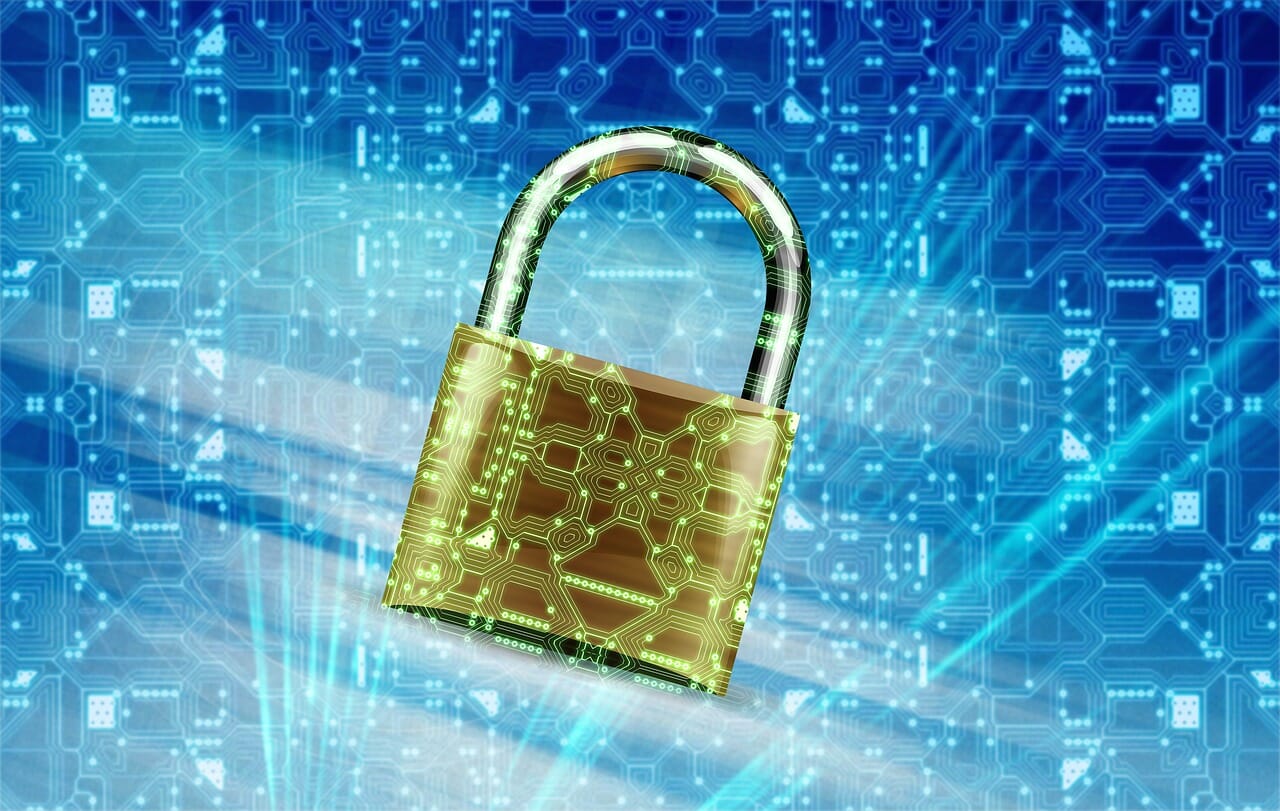 Microsoft cloud security basics