Microsoft cloud basics (Microsoft 365 & Microsoft Azure)
Microsoft cloud basics (Microsoft 365 & Microsoft Azure)
In order to keep pace technologically, it is important to make one's IT fit for the challenges of the future. Microsoft offers its cloud technologies for this purpose:
Office 365
Microsoft 365
Microsoft Azure
But what exactly is behind these buzzwords? What is the difference? What do I use for what? After this workshop, you will be in a position to better illuminate the interrelationships of your possibly already existing cloud environment and to better plan its strategic orientation.
Course content
In this course you learn:
What is Microsoft 365
What is Office 365 compared to Microsoft 365
What is Microsoft Azure
Which features are included in these cloud offerings, for example

Exchange Online
SharePoint Online
Microsoft Teams
Azure Active Directory (connected via Azure AD Connect)
Azure IaaS
Securing Cloud Services

How licensing works
How do I put the cloud environment into "hybrid mode", i.e. what are the options for integrating my existing infrastructure?
How do I implement my regulatory requirements? (*)
How do I need to organize my IT for efficient operation.
(*) no legal advice is given, tools and methods are demonstrated that enable a cloud customer to meet his individual requirements.
Target audience
Cloud Architects
Enterprise Architects
IT-Admins
Workshop duration
4 hours
Language
German, English
Number of participants
Minimum: 3 participants
Maximum: 10 participants
Workshop fee
The stated fee is per registered participant and is payable 10 working days before the workshop date. In case of cancellation by the organizer, the date will be re-coordinated or the fee will be refunded upon agreement. In case of cancellation by the contractor, 50% cancellation fee will be charged.
Other interesting courses:
Microsoft 365 Tenant Review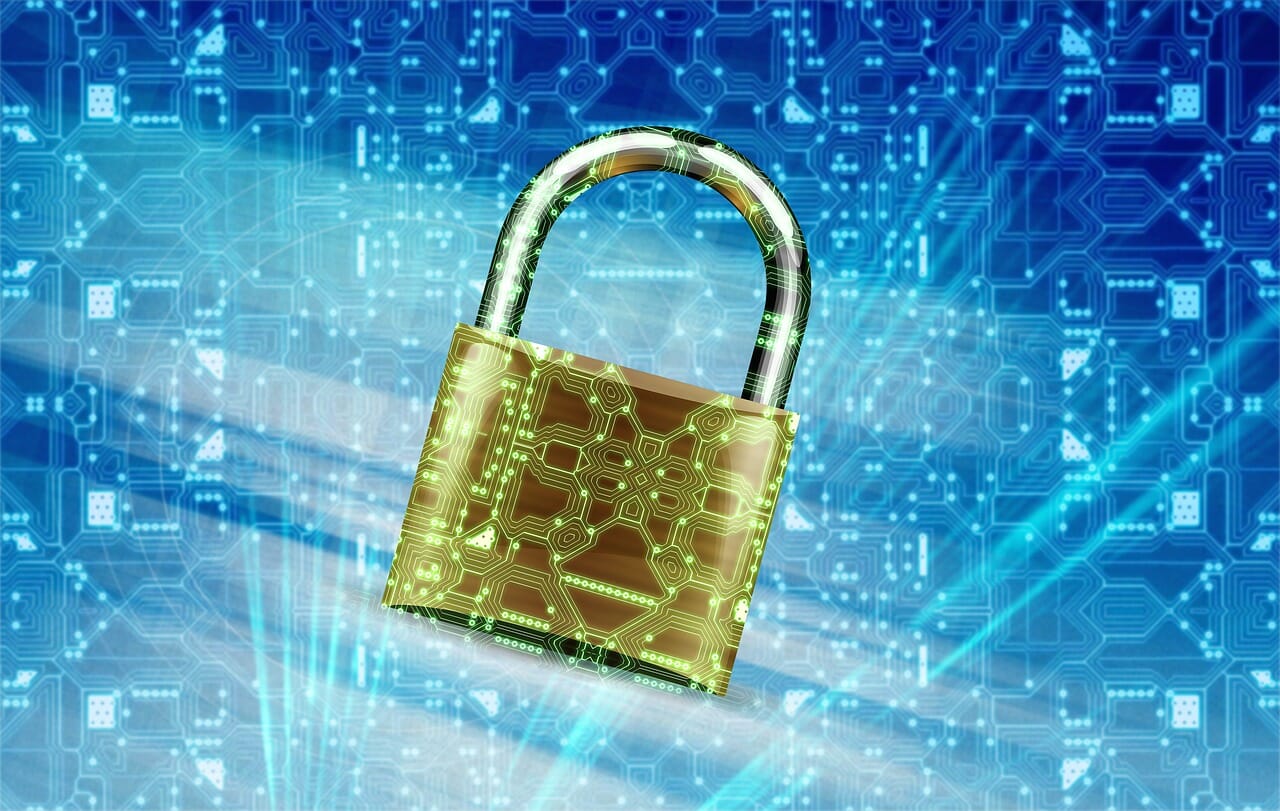 Microsoft cloud security basics