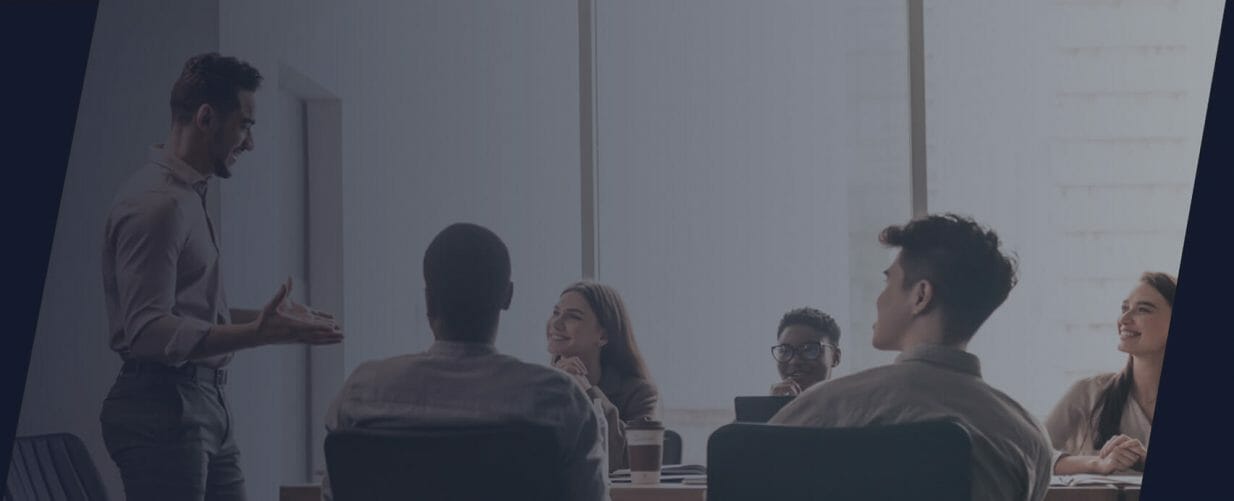 WORKSHOPS


FOR YOU AND YOUR COMPANY
Are you interested in forward-looking topics? Or would you like to optimize collaboration at your company? Are you looking for workshops for your individual digitization strategy?
We do not just offer boring presentations, but interesting workshops and invite you to join in the discussion. Some of our workshops include interactive elements that encourage you to actively participate. In this way, what you learn is not just what you hear, but everything is immediately understood through hands-on activities.
We look forward to welcome you to our workshops!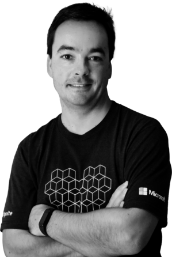 DO YOU HAVE QUESTIONS
TO OUR
WORKSHOPS?






Microsoft cloud basics (Microsoft 365 & Microsoft Azure)
Microsoft 365 Tenant Review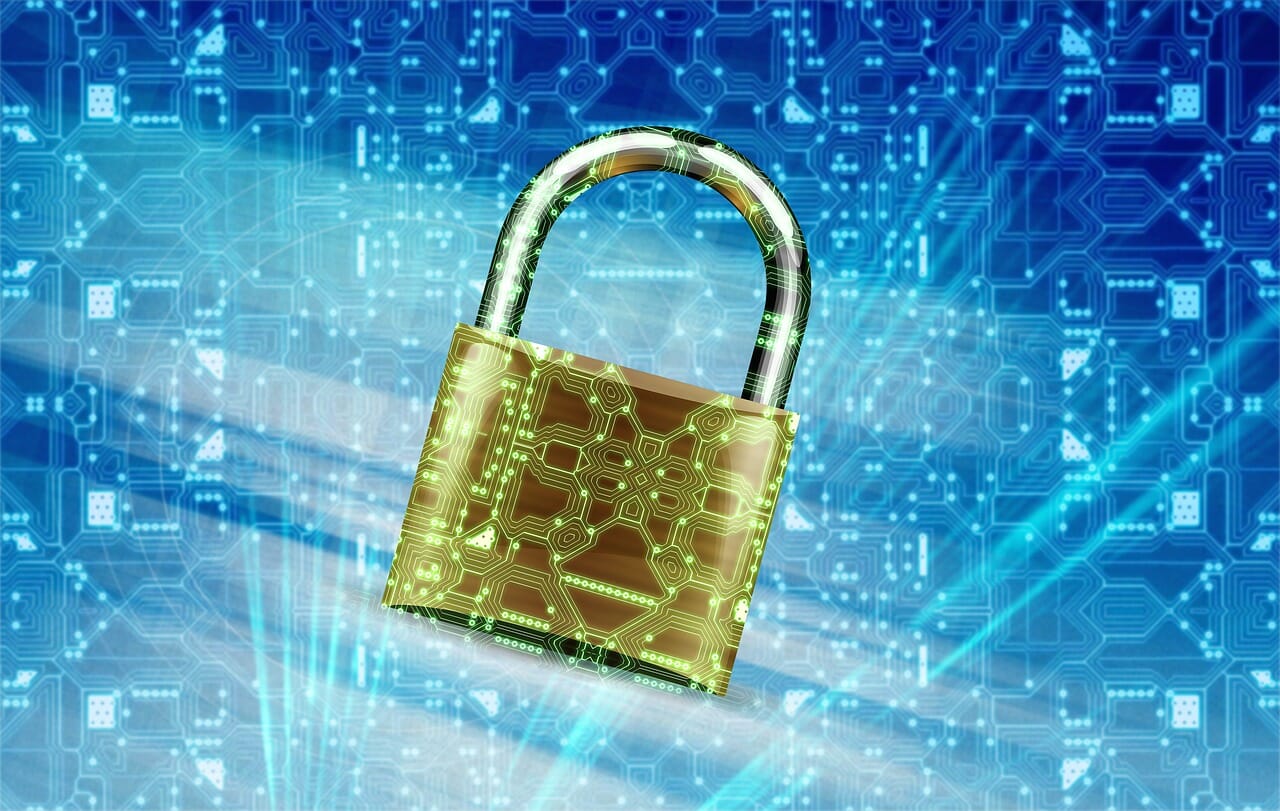 Microsoft cloud security basics
PowerShell basics training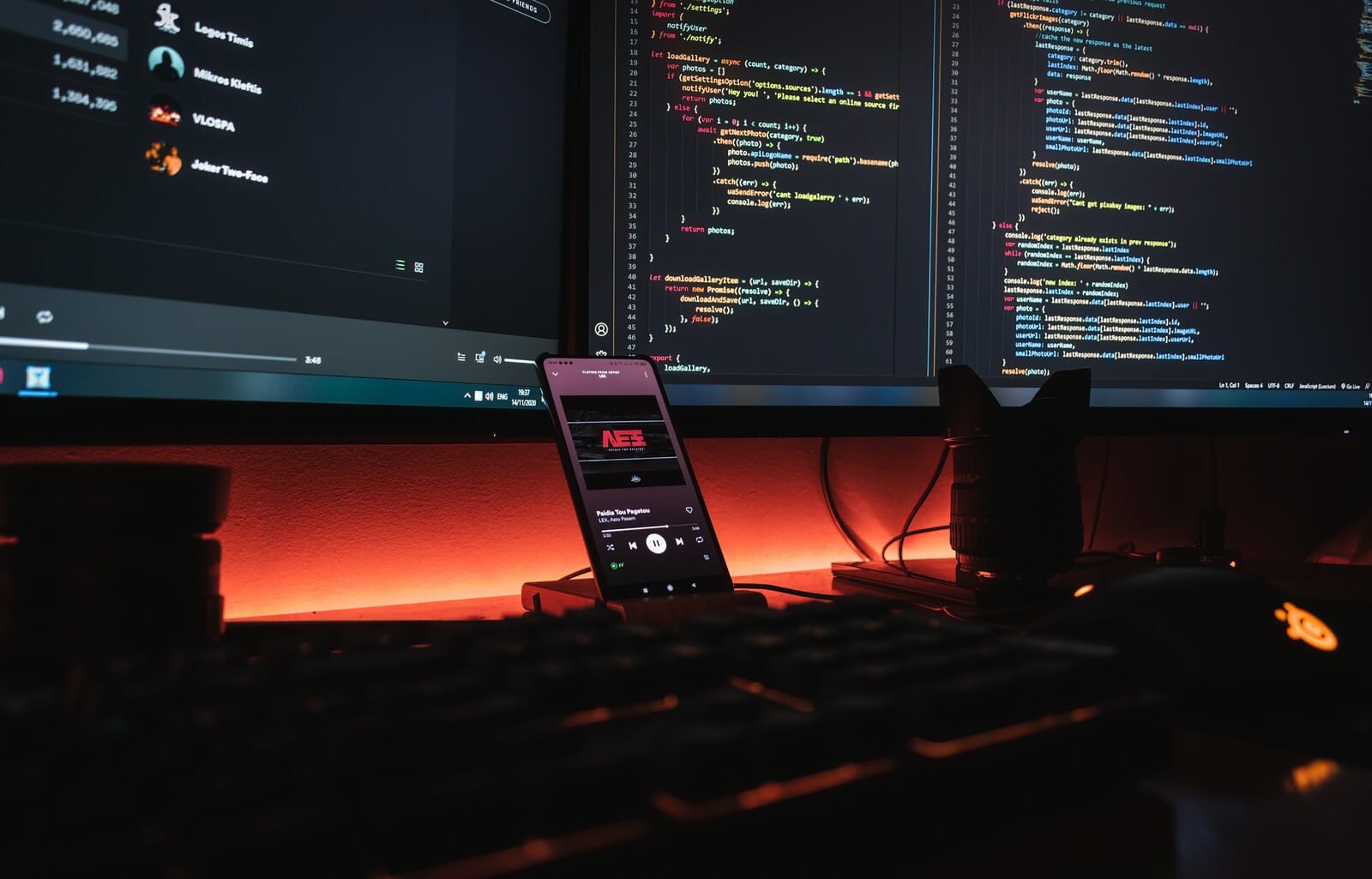 PowerShell for advanced scripters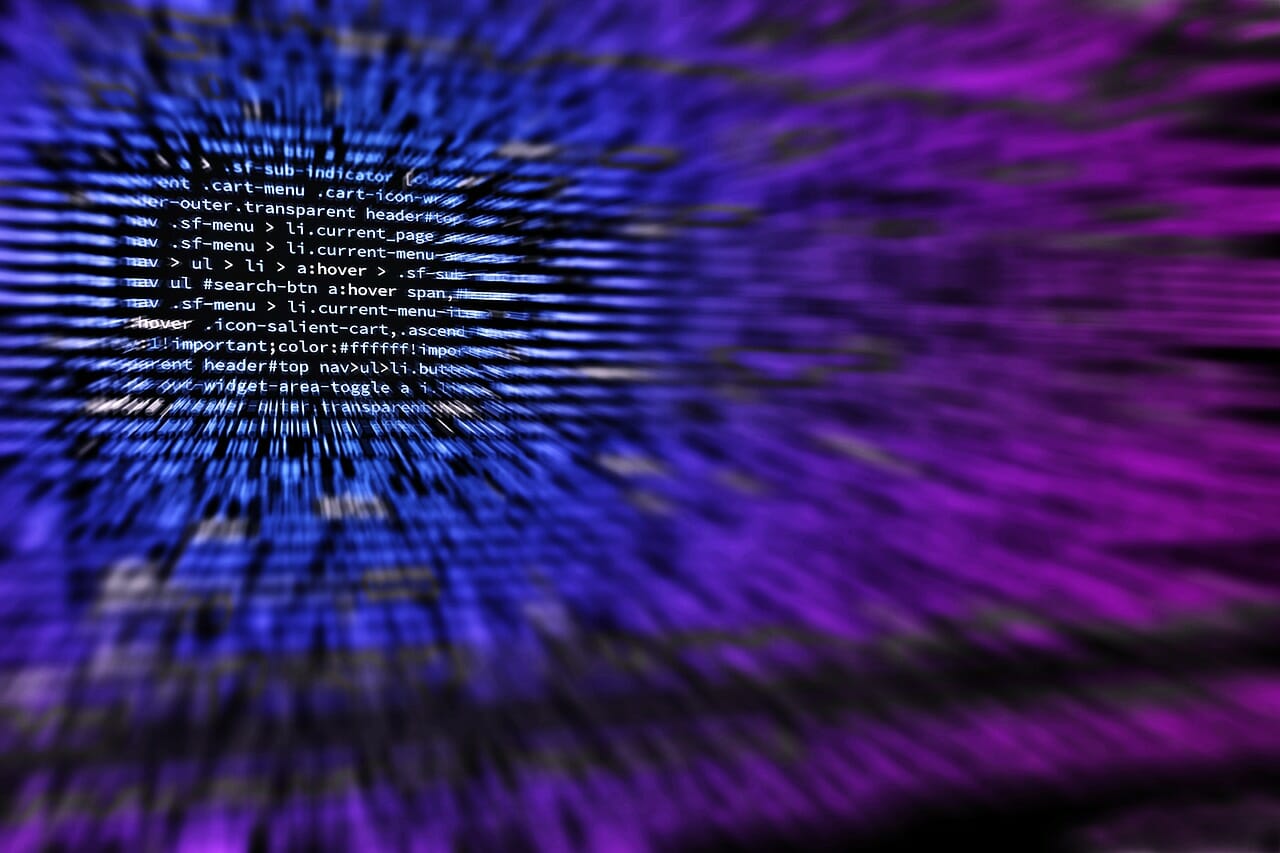 PowerShell Automation with Microsoft Graph and Azure
Get to know Microsoft Viva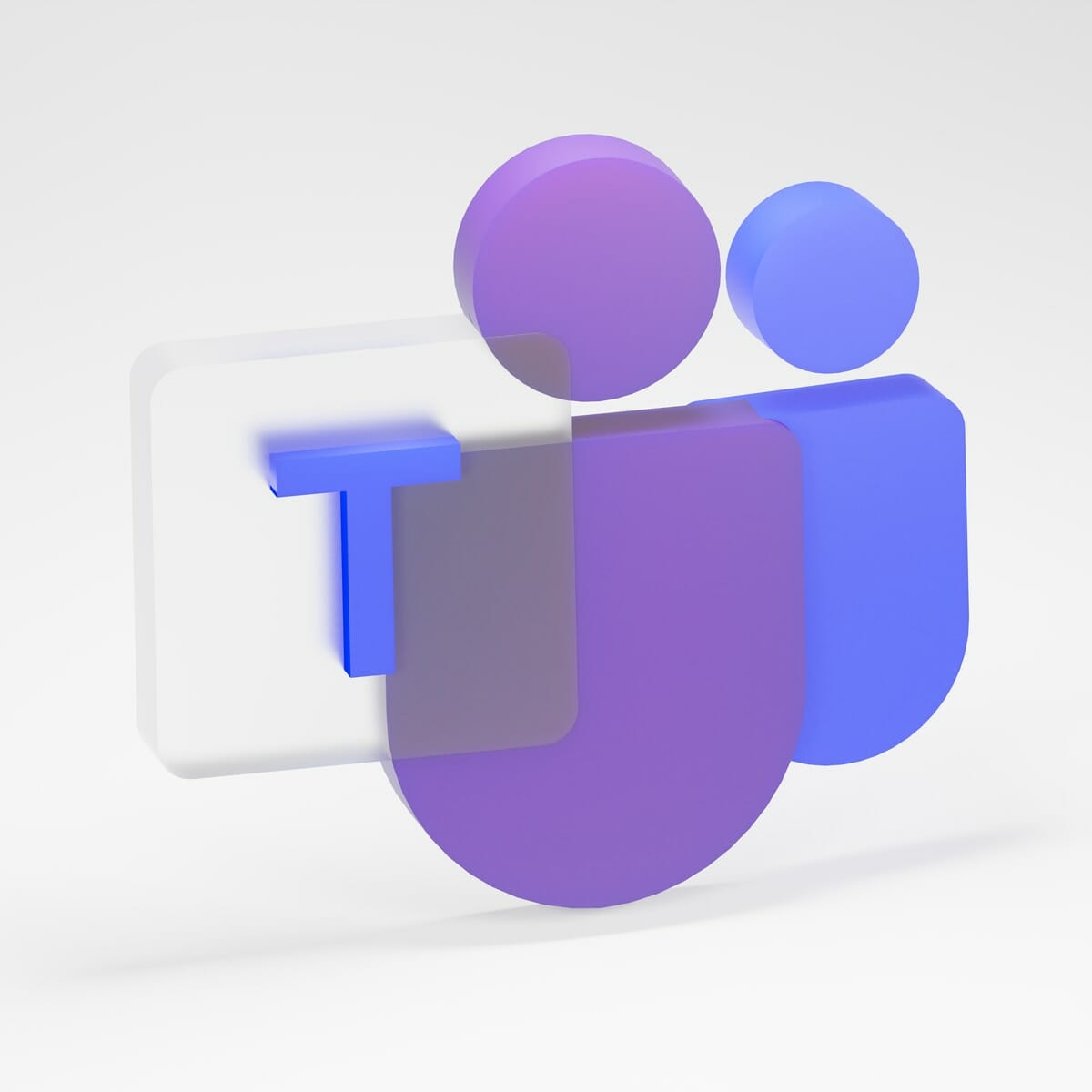 Get to know Microsoft Teams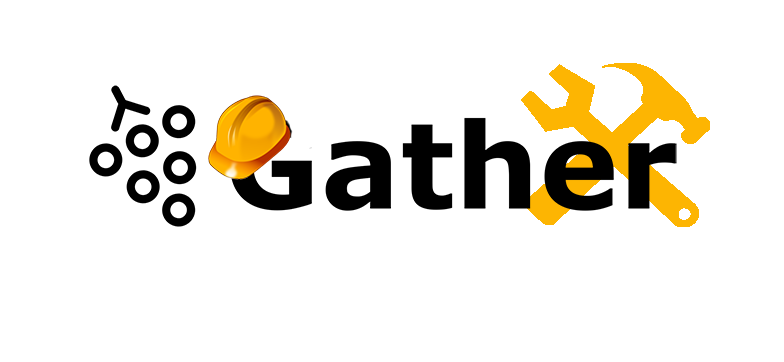 gather.town beginner course – How do I magically create my first virtual office?